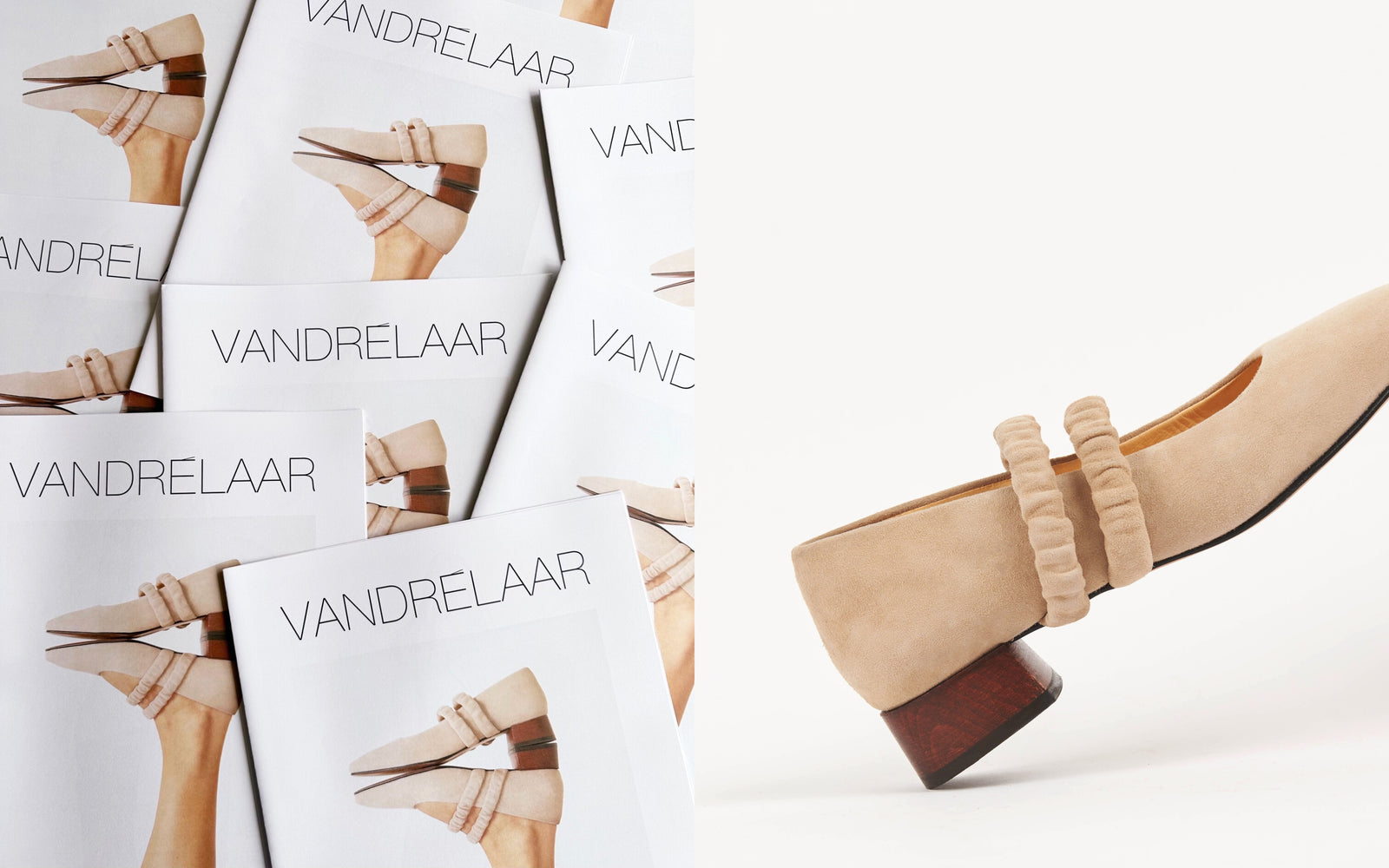 ABOUT VANDRÉLAAR
Redefining conscious footwear through our distinctive approach to design, sustainability and craftsmanship.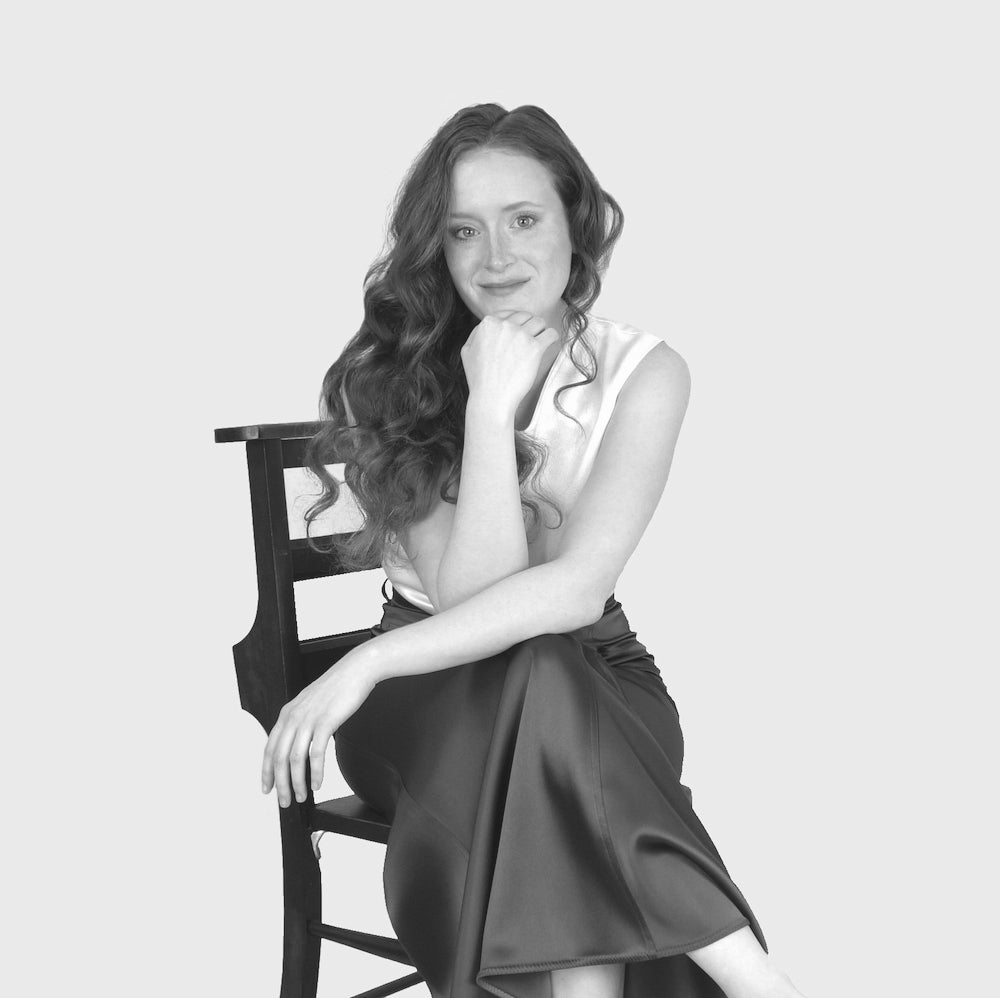 OUR FOUNDER
After a decade working as a footwear designer and developer alongside some of the industry's most talented creatives, Victoria André-Van de Laar founded Vandrélaar in 2022 with the clear objective of merging timeless design with exceptional craftsmanship. An anagram of her name,  Victoria draws upon her Belgian heritage and global upbringing to inspire the brand's philosophy - with design, fit and quality at the forefront of each collection.
SLOWING FASHION DOWN
Our footwear is designed to become permanent pieces in the modern woman's wardrobe. Made to last, and celebrating the fair treatment and craftsmanship of the artisans that create them.
In a world saturated with fleeting trends and disposable culture, we have chosen to diverge from the norm and prioritise what truly resonates with us — slowing down the fashion cycle through mindful design, producing in small quantities, and using environmentally friendly materials.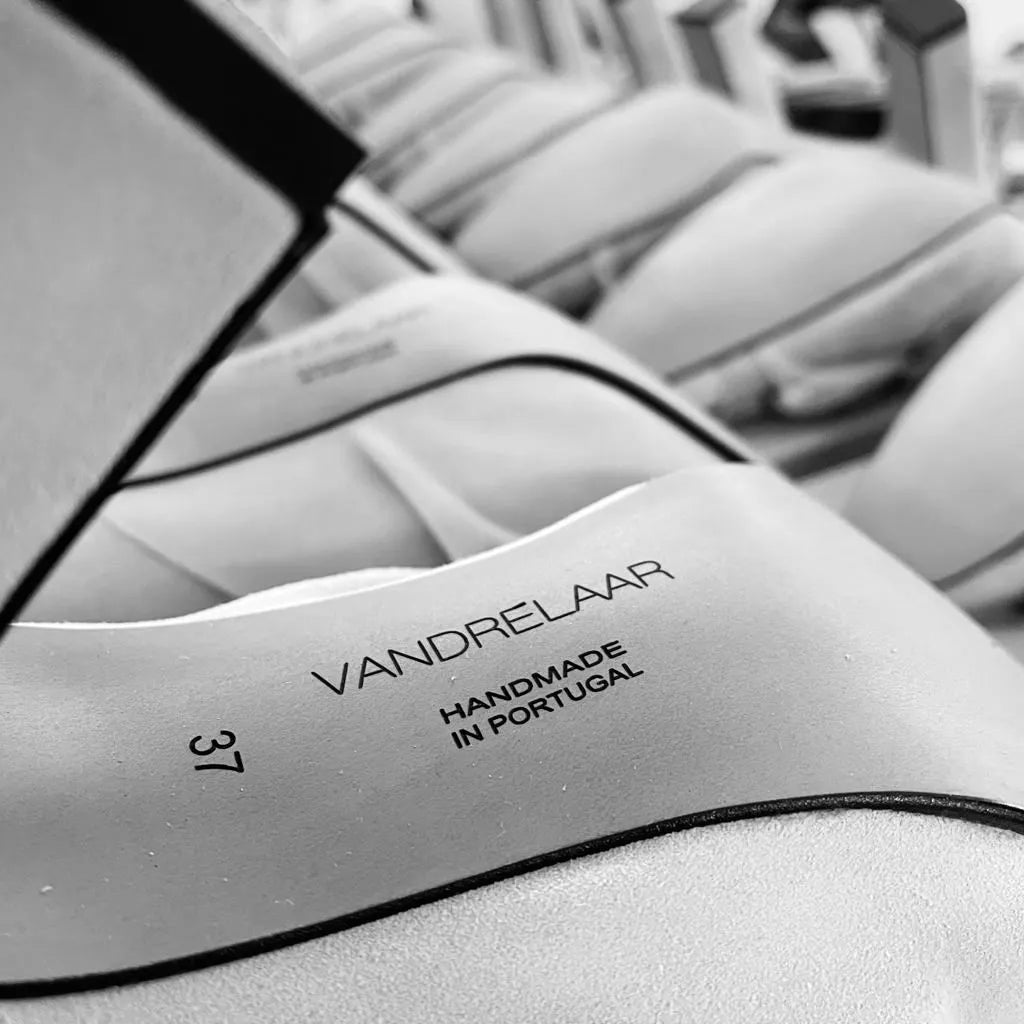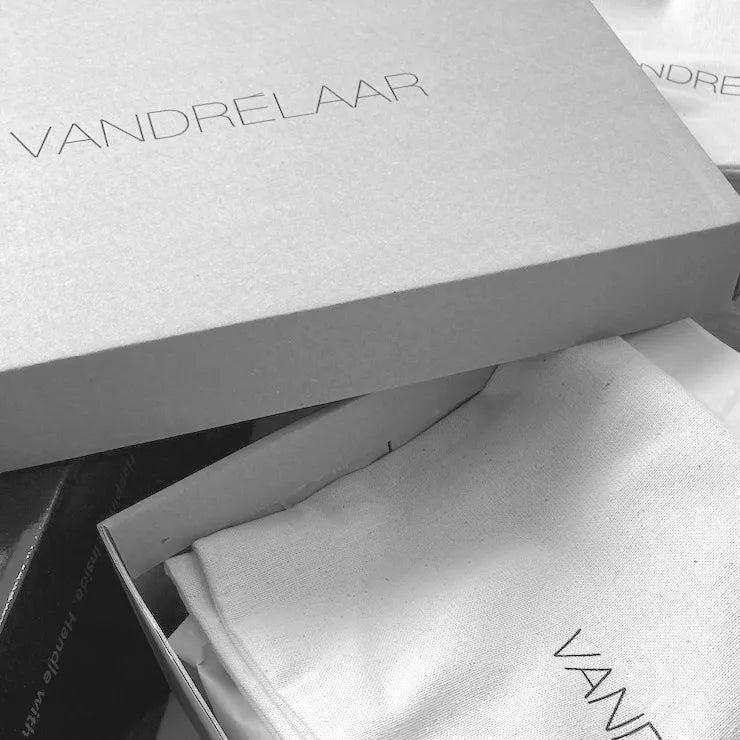 RESPECTING OUR PLANET
Sustainability is at the forefront of what we do — from design to delivery. Our materials are sourced from reputable European suppliers and are consciously selected for their durability, quality, and gentle impact on the environment.
In our efforts to reduce waste, we produce our collections in limited quantities, avoiding stock surplus and the promotion of overconsumption. In addition to this, all our deliveries are plastic-free and carbon-neutral, as we offset each shipment on behalf of our customers.